Are you a store or a distributor and want raw in bulk honey?
We are producers of pure and raw honey and we sell it wholesale and retail.
You can register as a distributor and enjoy lower prices and special packaging in our online store for bulk honey purchases.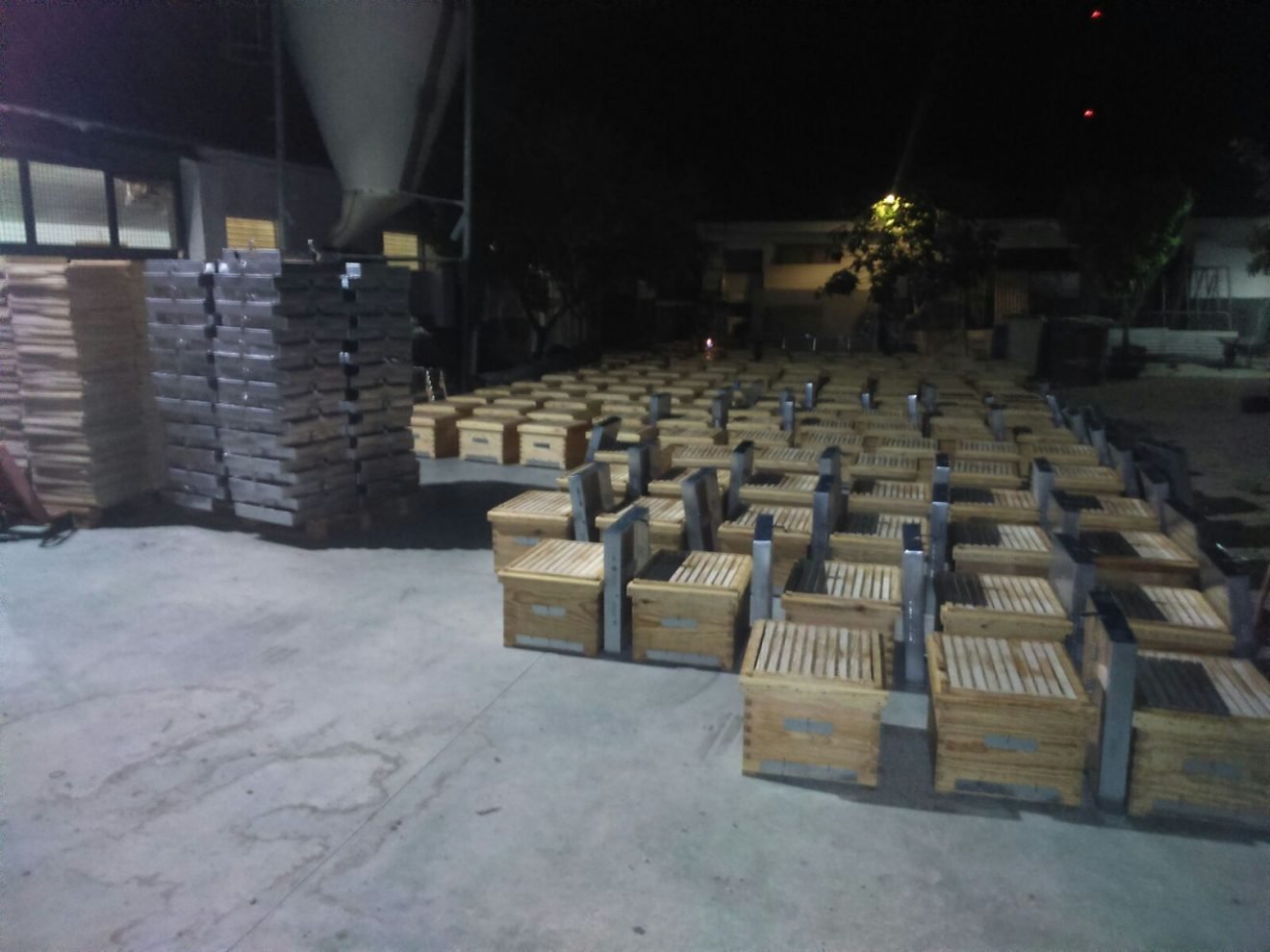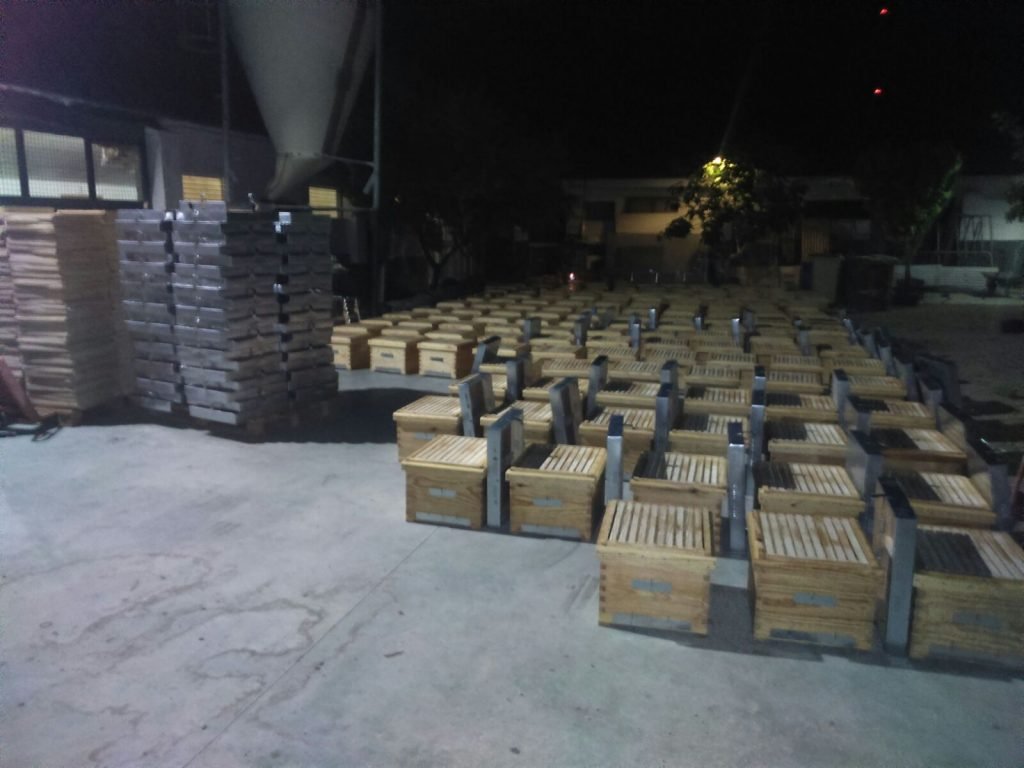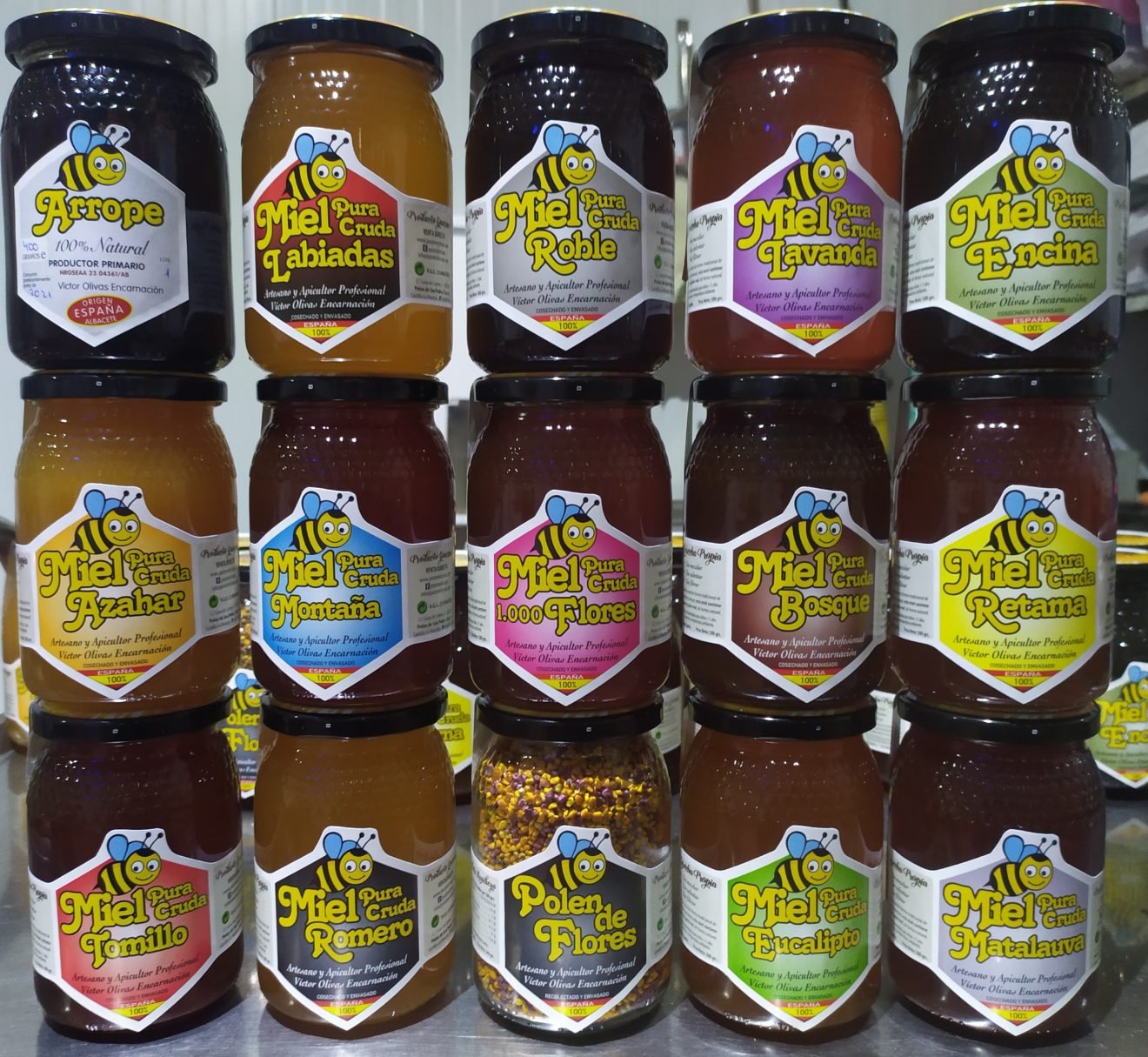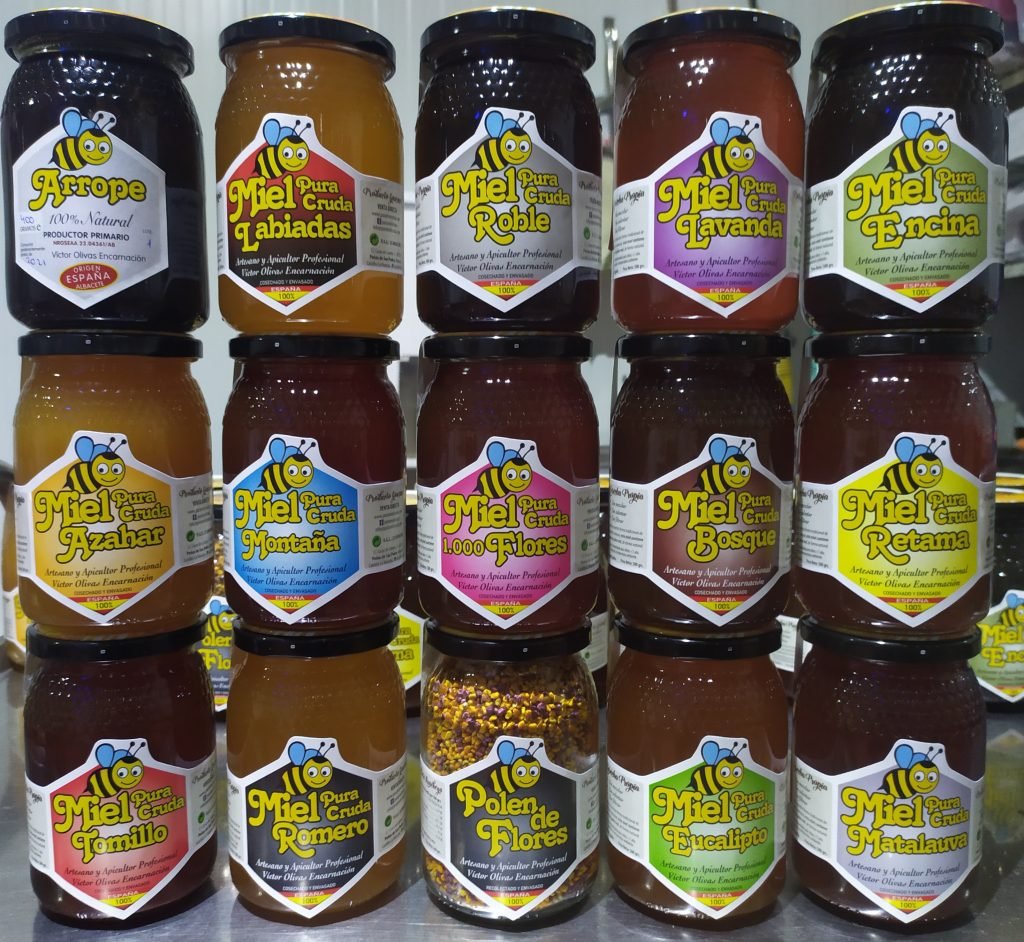 Follow the steps if you want buy honey in bulk directly from the beekeeper
If you want to be a distributor of our honey you must fill in this form:
Do you have any questions or just want to buy in the traditional way?